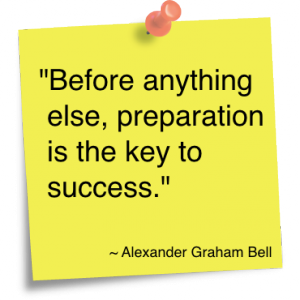 I was a radio guest this week on the famous We Woman show on We FM. We discussed intensively on what we need to be doing so we can be better positioned for that opportunity and the perspective we took it from was the CV preparation and dreaded interview process.
Recruitment and Selection is an area we need to look at critically in our Nation today. The work of proper recruitment lies on both sides- The Employer and The Employee.
I have found that applicants are not equipped with the right amount of information to enable them prepare for the opportunity that they seek. This can be from an employers perspective (providing Job Descriptions and Person Specifications) to the employees angle (CV and Interview process).
There are many ways to get yourself ready for that opportunity. Being over prepared never hurts anyone.
Do you have a question or an issue regarding your preparation? Talk to me, I am listening .
To your success!
Anuli
[sgmb id="1″]
---