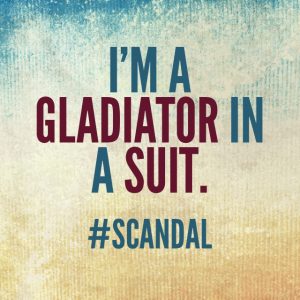 Most job seekers I have interviewed barely make it to the second phase of the recruitment process because they do not appear to have deep interest on the job they are applying for.
As a professional, I recommend asking questions about anything to do with the role you are being recruited for so that you can increase your understanding and knowledge and not appear to be dis-interested or unfocused. The popular statement 'you never ask, you never know' comes into play when you are at a job interview. The questions you ask are also meant to help you make up your mind about the role you are being recruited for.
Some questions to ask the hiring manager at an interview-
Can you tell me a bit more about the team/department I will be working with if I get the job?
How is success evaluated and rewarded in this organisation?
How long have you worked here? What do you enjoy about this company and what would you say needs to be improved upon?
A dialogue at the interview shows that you are thinking about your career. It is also a chance to review the company and ensure it is a place you want to be a part of.
If you have any questions, email us or call us for further information.
To your success!
Anuli
Picture source: quotesgram.com
[sgmb id="1″]